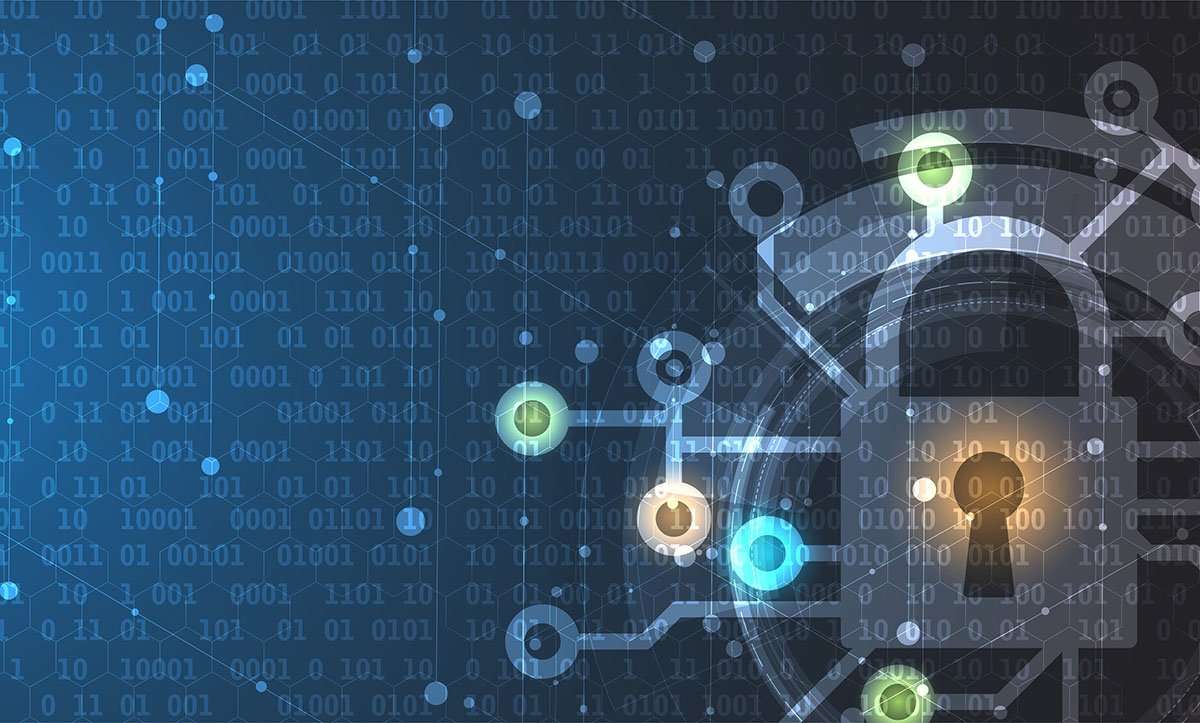 A year ago, the GDPR came into effect. We were told about consent. We knew the consent. The two concepts seemed identical. It would be quite simple to reconcile the GDPR with the CTR.
Then we thought about implementing the GDPR and thought about its concepts. We therefore had to answer the first question in the implementation of the GDPR for clinical trials: what is the legal basis for the processing of personal data? And there, surprise… it was not that clear at all.
This session will provide detailed information on how to interpret GDPR according to CTR and other publications. We will finally cover the future of GDPR implementation for CROs with a Code of Conduct. Indeed, authorities encourage the setting up of code of conducts which would help ensuring interpretation and compliance with regulations in various data processing sectors.